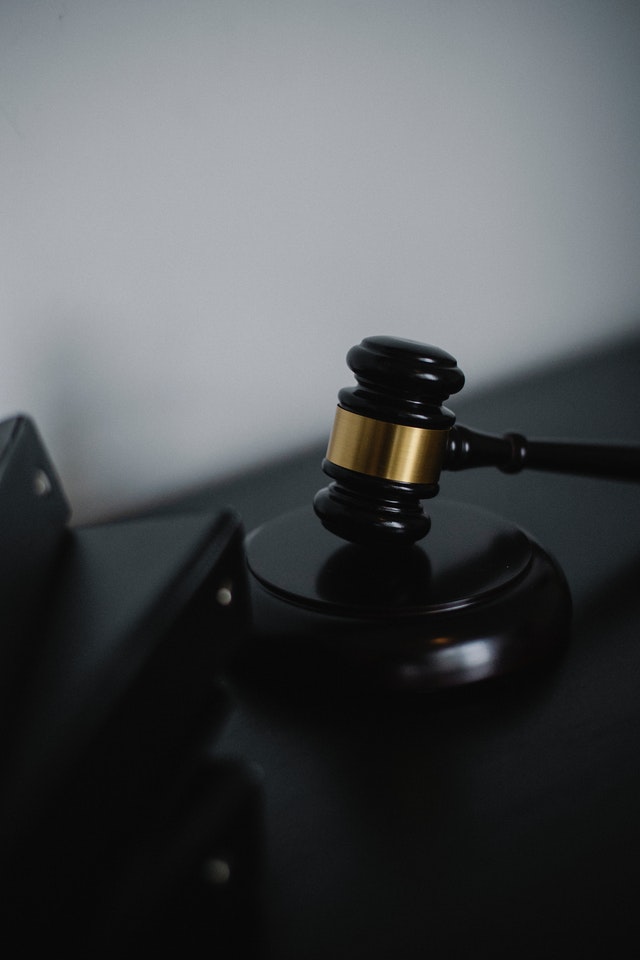 LABFIRM thanks to the strategic location of the city of origin, to Bari, a bridge between the east and the west, and his spirit internationalist, offers assistance in English and Spanish, for every problem relating to the criminal law, military, civil, internet, work, and social security.
In carrying out the defense mandate, LABFIRM criminal lawyers are inspired and constantly report to the principles established by international law as well as by the European Court of Human Rights, in order to ensure the Client the widest protections and defenses.
LABFIRM lawyers patronize clients in all disputes before the Merit and Military Jurisdictions throughout the national territory and before the Court of Cassation, the Council of State as well as before the Supervisory Magistrates and the European Court of Human Rights.
Thanks to its international spirit, LABFIRM has always been at the forefront of respecting personal rights in accordance with the international treaties and offers legal and tax advice, also making use of consultants located abroad, for the relocation or opening of offices companies throughout Eastern Europe.