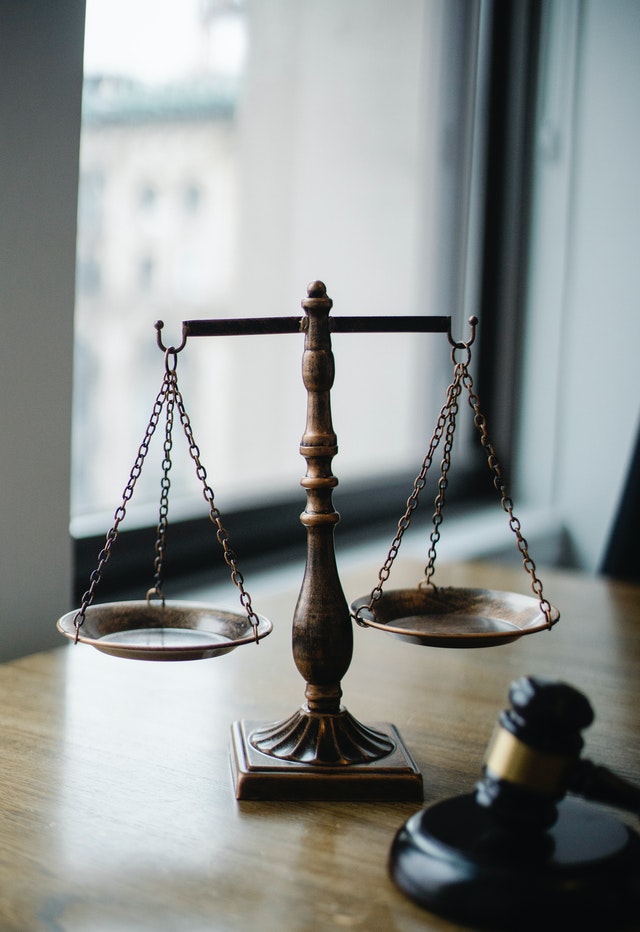 The lawyers of the Lab Firm, supported by the various consultants offer specialist support in favor of athletes and sports clubs for all the legal issues and tax, both at the level of court as well as in the field of arbitration for sport at an international level.
In particular, Lab Firm provides assistance in the preparation and negotiation of sponsorship contracts, the sale of sports performance, licenses, rights of image, merchandising, sales promotion, advertising.
Lab Firm delivers consulting in the drafting of sports employment contracts for athletes, managers and technicians and provides the highest judicial assistance in the litigation phase and in sports arbitration.
The contracts, and also at the international level, crafted by professionals, multilingual Lab Firm guarantees and protects the patient from any future problems so that the athlete can only focus on the achievement of sports results.
The professionals of Lab Firm offer advice on all issues relating to the sports justice regulations, capital, competition, as well as related to transfers and affiliations with particular attention to migration law, and labour law and social security law foreign.
The lawyers of the Lab Firm dealing with all the issues relating to immigration law and labour law and social security law as a foreigner.